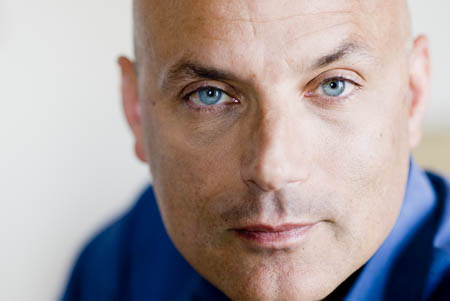 Daniel Mendelson, Jewish journalist,
stories of holocaust survivors
"two young brothers who hid in a forest, strapping the hooves of deer to their feet whenever they ventured into the snow to confuse those who were trying to find them."
left home and just kept walking east, until he reached ... China."